Our History
FANGKUAI is founded in 1998, which is a clean fuel boiler enterprise integrating R&D, manufacturing, sales and service. In the past 20 years of development and innovation, the company has grown into a global enterprise, and its products have been exported to more than 80 countries including Russia, Mongolia and Thailand, and have established long-lasting cooperative relations with local enterprises.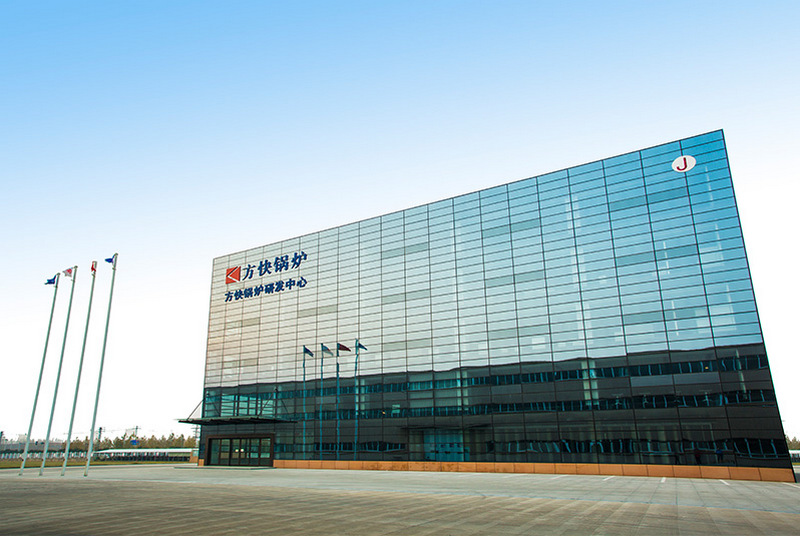 Our Factory
The R&D center of Fangkuai Group covers an area of 6,000 square meters, with international cutting-edge combustion control methods, and provides a high-tech platform for basic subject research such as pipe heat transfer and clean combustion.
At the same time, the laboratory introduces an advanced DCS control system, equipped with multiple detection probes for each boiler to monitor the operation of the boiler in an all-round way, and can view, record, save, and organize data in the control room. Modern equipment is used for the research and development of the boiler. Bring new creativity.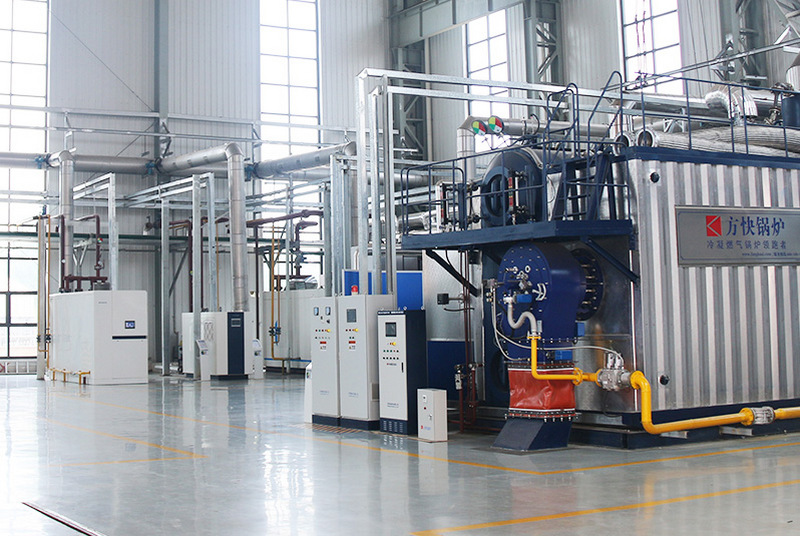 Our Product
Fangkuai Boiler is an enterprise that specializes in a series of environmentally friendly and energy-saving boilers such as oil and gas boilers, electric boilers, steam boilers, hot water boilers, etc. It has obtained Class A manufacturing qualification and Class 1 installation qualification.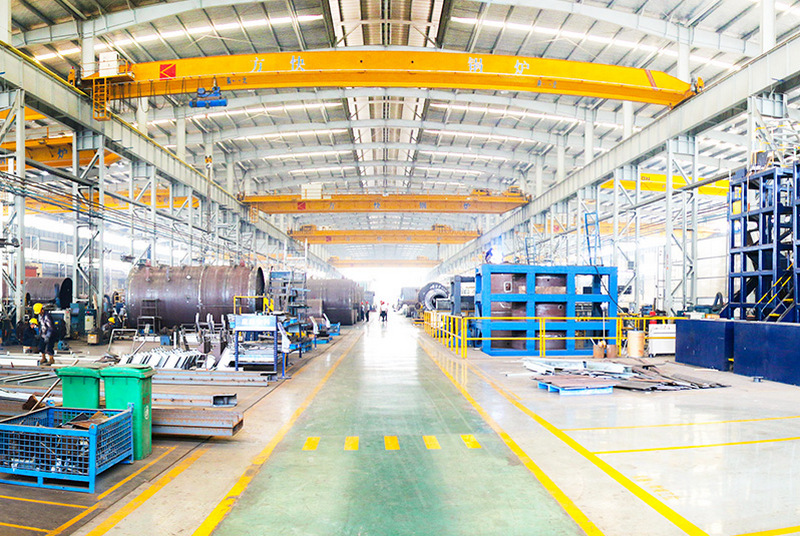 Product Application
Fangkuai Group has 4 major series of boiler products, namely steam boilers, hot water boilers, commercial boilers, and electric heating boilers, with a total of more than 200 models, providing boilers for more than 200 industry users worldwide to meet their needs. And provide a complete service system, you can rest assured to buy.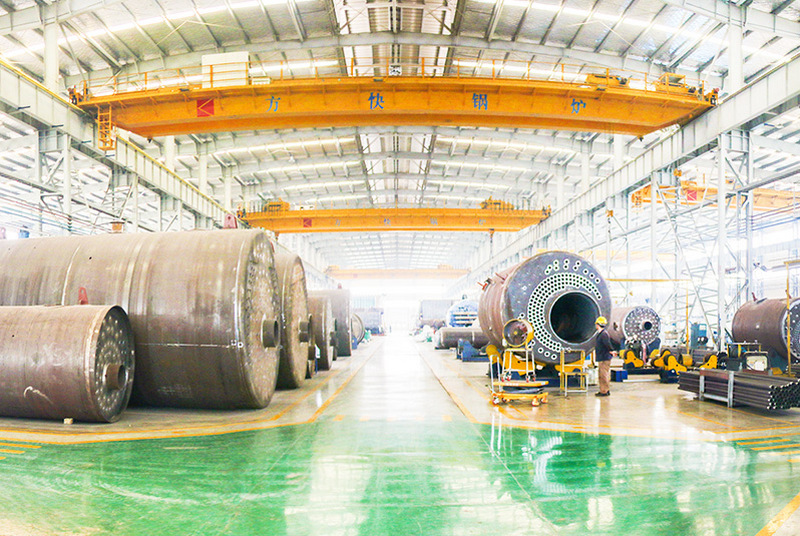 Production Equipment
After continuous adjustment and exploration, we have formed a complete production process, from cutting to leaving the factory, divided into 16 processes, the division of labor between the processes is clear, and the manufacturing work can be completed in at most 30 days. The coverage of fully automatic welding equipment in the workshop reaches 95%, which greatly guarantees the welding quality of the boiler. At the same time, the boiler will complete a series of inspection work before leaving the factory, such as X-ray inspection, water pressure test, carbon dioxide purge, etc., the inspection pass rate of 99% can be confirmed above, and finally sent to the user.
Corrugated furnace forming machine
By using the principle of local heating and rolling, instead of the traditional molding device, the size of the furnace is accurate and the processing range is larger.
Membrane wall production line
Through the highly automated control, large-scale membrane wall manufacturing is realized, and the produced membrane wall has good tightness and heat preservation.
Plasma CNC cutting machine
The 0-45° sheet cutting is completed by plasma technology, and the cut surface is smooth and scratch-free, and almost no heat affected zone is formed.
Large turning machine
The equipment is used for the drum reversal work, which not only ensures the welding quality, but also adds protection to the safety of workers.
X-ray nondestructive testing
X-ray is used to perform non-destructive testing on the inside of the boiler. The pass rate of inspection is up to 99% and the next step can be carried out to ensure the good quality of the equipment.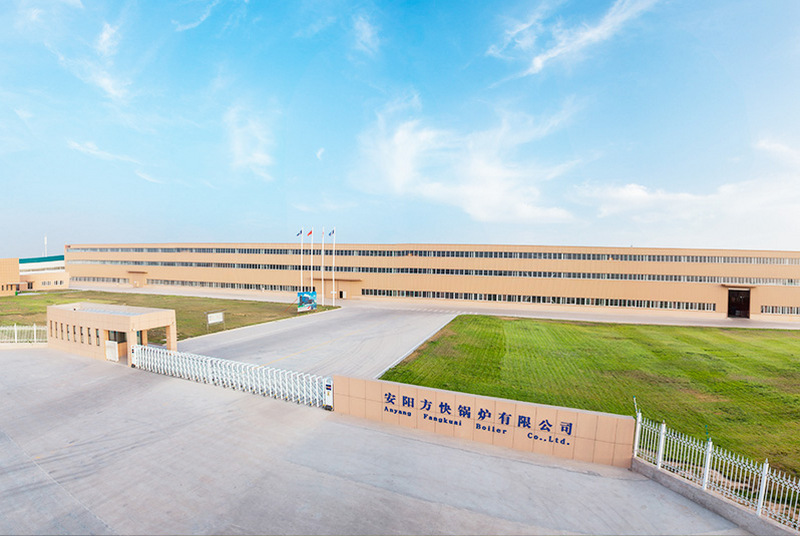 Our service
Pre-sale
One-to-one professional boiler technical engineer, free technical consultation service for you; 5 minutes by internal business instructors to return to quickly solve your boiler problems.
If you need, we can also provide you with free product samples, company profiles and credit certificates, and provide free boiler selection guides and design solutions according to your project needs.
Selling
If you need, we can send professional engineers to the project site to help you analyze the equipment construction, site space planning and other content to understand your most real needs.
Combined with your demand for boiler capacity, raw materials, and investment cost budget, the technical team will integrate personalized resources to tailor a reasonable and economical design solution to ensure your maximum benefit.
After sale
After the boiler installation and acceptance is completed, the company implements a one-year warranty period service. After the one-year warranty period, guarantee the lifetime maintenance of the boilers sold, and promise to charge the fees at preferential prices.
In order to solve the worries of customers using boilers, we offer free training courses to help you better understand how to use and maintain boilers.